More great press for Sister Kitten Animal Rescue! We are honored to have Eric and Sister Kitten's important work with community cats featured on WLOS' Person of the Week!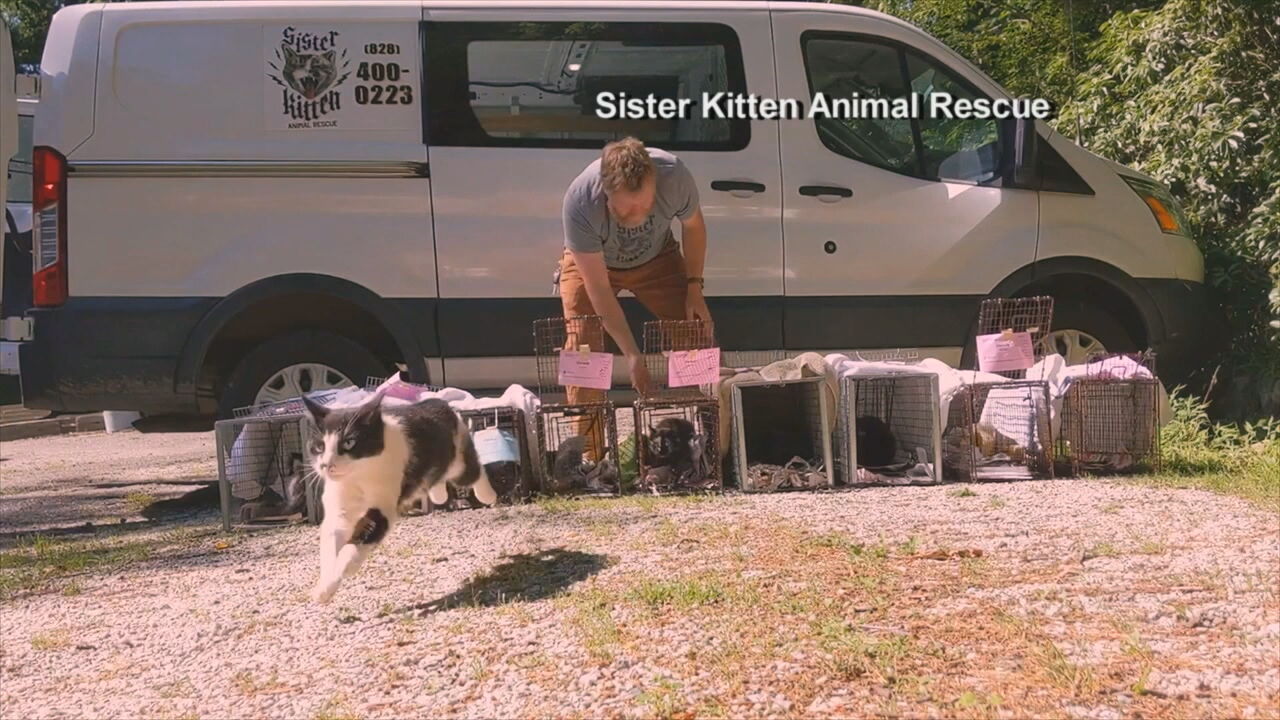 Thank you to our volunteers, fosters, donors and supporters for making the work we do possible. Thank you as well to John Le and videographer Bob Mahosky for doing such a terrific job putting this story together.Check out this incredible article about Eric and Sister Kitten Animal Rescue on the WLOS website!
Click HERE to read the full article!